Cimbiose team provides researchers and businessmen know-how and a network of experts for the management of scientific projects.
With an experience of over thirty five years in the support of scientific projects, Alain Cimino, the founder of Cimbiose, coordinates resources internal to the project (researchers, funding agencies, foundations, industrial ...) or external (expert firms, communication, event ...).
Cimbiose will assist the scientist or the CEO in defining his research program in order to obtain the most robust and realistic plan. Based on its experience, Cimbiose can effectively help to define a research plan adapted to the objectives of the laboratory or company.
As a cornerstone of research projects, Cimbiose helps define the research program (literature search, background, objectives) and analyze the potential of each concept. For promising concepts, Cimbiose defines and organizes the research plan from idea to product. Cimbiose ensures the set-up (methodology, research plan, resources, technical and financial means) and the follow-up of their progress in the respect of quality, deadlines and budgets. The researchers or CEOs, thus freed from administrative problems, gain research time and a partner to challenge them. They are thus assured to define a better research plan, then to respect the regulatory and budgetary constraints.

Cimbiose is a company created on April 1st 2008 by Alain Cimino, PhD in Enzymatic Engineering from the UTC (Compiègne, France) completed by professional experiences in scientific computing, bioinformatics and management of various projects, during more than 35 years of activity related to research and innovation.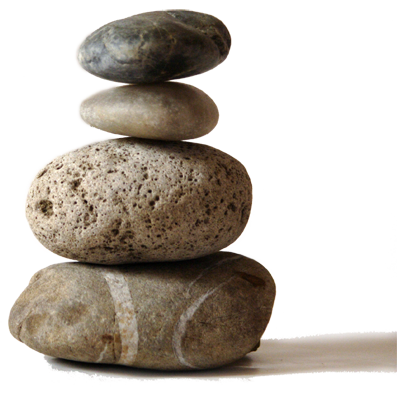 At the center of a network of international experts at the service of research and its exploitation:
multi-media agencies allowing an ad'hoc development of the necessary Internet tools;
communication agencies to generate and handle all or part of the communication of projects;
lawyers for legal issues, whether in international law, intellectual property or any other specific question;
experts in technology support with potential for valorization (licenses, fees for services, etc.);
experts in intellectual property (independent experts or renowned firms);
experts in business creation (whether for initial financing, setting up the company or its development).